Tutorials – Stage 1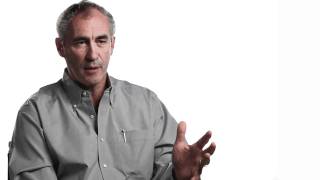 Introduction to Dr. Hanscom and Chronic Pain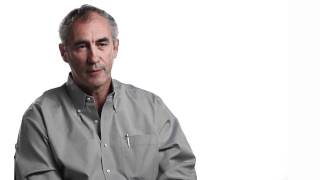 How Anxiety Can Influence Pain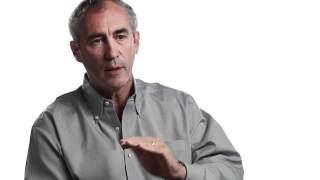 The DOC Model and Taking Back Control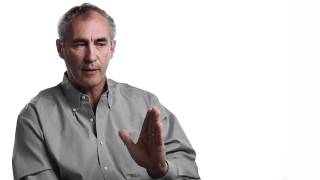 An Alternative Approach to Chronic Pain and Spine Surgery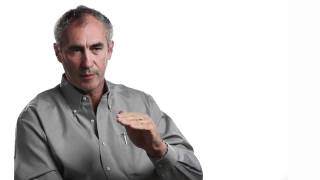 Stress Management & Suppression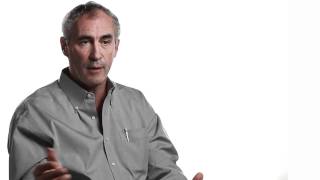 The Pain Source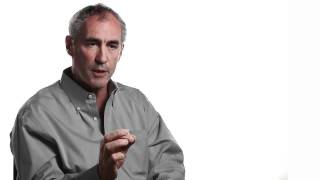 Pain Receptors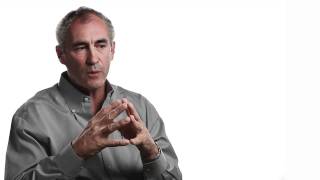 A Surgical Evolution on Chronic Pain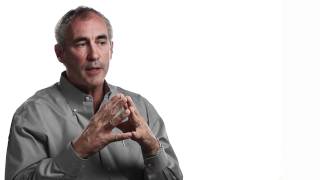 Introduction to the Five "E's" of Chronic Pain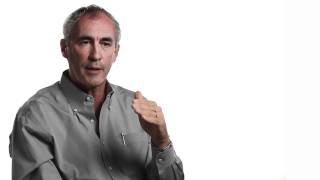 Chronic Pain & Circuit Malfunction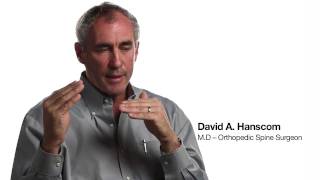 Suppression & Chronic Pain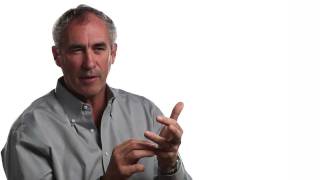 Pain-Free is Probable
Introduction to Dr. Hanscom and Chronic Pain

How Anxiety Can Influence Pain

The DOC Model and Taking Back Control

An Alternative Approach to Chronic Pain and Spine Surgery

Stress Management & Suppression

A Surgical Evolution on Chronic Pain

Introduction to the Five "E's" of Chronic Pain

Chronic Pain & Circuit Malfunction

Suppression & Chronic Pain
Tutorials – Stage 2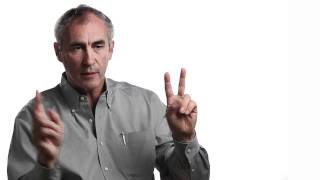 Trapped by Chronic Pain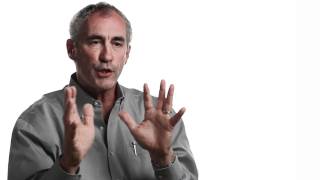 Anxiety, Anger & Chronic Pain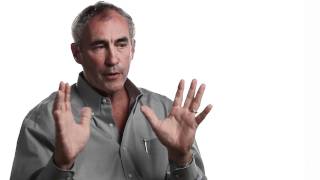 Anxiety and its Demons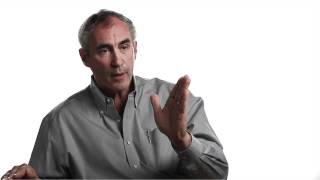 The Myth of Self Esteem
Anxiety, Anger & Chronic Pain
Tutorials – Stage 3
Tutorials – Stage 4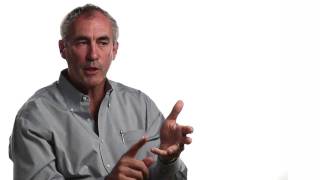 Degenerative Discs Disease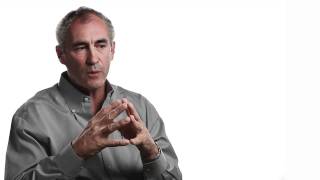 A Surgical Evolution on Chronic Pain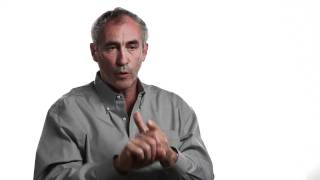 Reprogramming Pain
Degenerative Discs Disease

A Surgical Evolution on Chronic Pain
Tutorials – Stage 5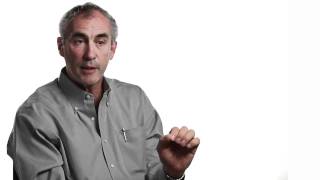 Unnecessary Surgeries
Tutorials – Stage 6
Patient Successes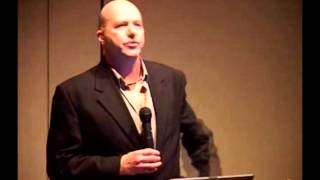 Charlie's Story 2006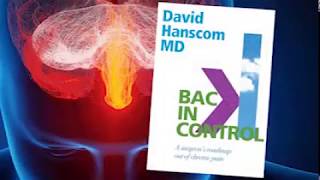 Charlie's Story 2017
Interviews
Dr. Mercola - 2016 Workers Comp Forum 2018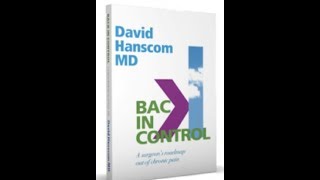 The Assemblage NY 2018 - Nature of Pain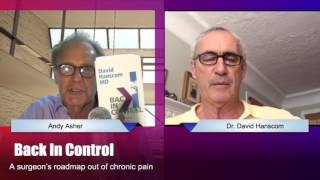 Andy Asher 2017 - Bloomer Boomer
Dr. Mercola - 2016

Natural health expert and Mercola.com founder Dr. Joseph Mercola interviews Dr. David Hanscom, an orthopedic surgeon with a practice in Seattle, and author of the book called Back in Control: A spine surgeon's roadmap out of chronic pain.

Workers Comp Forum 2018

Discussion of anger and frustration, the detrimental effects, and how to manage this issue. Discussion with David Hanscom, MD, Chris Brigham, MD, and Chris Mandel.

The Assemblage NY 2018 - Nature of Pain

Dr. David Hanscom speaking about how to stop pain and avoid surgery at the Assemblange.

Andy Asher 2017 - Bloomer Boomer

Dr. David Hanscom is a leading orthopedic spine surgeon at the Swedish Neuroscience Institute in Seattle, WA. Though he believes that surgery and medication have a role, he knows that these standard courses of treatment aren't what's needed to treat chronic pain. Instead he provides the framework so the patient can find his or her solution allowing them to live free of pain, forever.
Lectures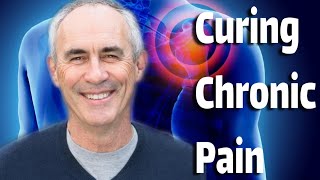 London 2017 - Whole Person Approach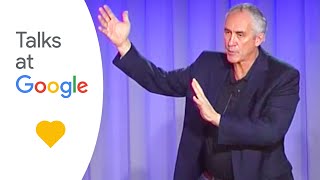 Google Talk - 2/2018
London 2017 - Whole Person Approach

Lecture by orthopedic spine surgeon Dr. David Hanscom on a new approach to curing chronic pain.

Google Talk - 2/2018

Orthopedic spine surgeon Dr. David Hanscom visits Google to discuss the harsh realities of spine surgery and to offer a groundbreaking new approach to solving chronic back pain.
Shared Videos
How Meditation Can Manage Chronic Pain and Stress | Daniel Goleman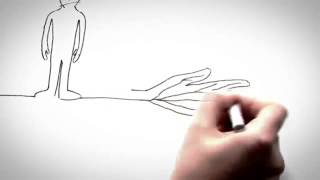 Understanding Pain in less than 5 minutes, and what to do about it!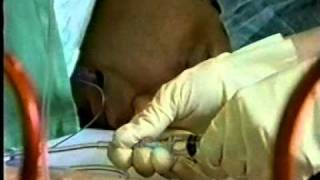 Think Twice About Spinal Surgery
Caroline Myss, Why People Don't Heal
How Meditation Can Manage Chronic Pain and Stress | Daniel Goleman

Understanding Pain in less than 5 minutes, and what to do about it!

Think Twice About Spinal Surgery

Caroline Myss, Why People Don't Heal